Lifetime Charter Member
Lifetime Member
Background: I used Vice Grip locking pliers to unscrew the original CGA-580 that came on this HPT 500 regulator.
For all of you who are thinking about buying a dual stage reg oon ebay, here is how you change a CGA-580 to a CGA-320.
I bought the Chrome SMith CGA-320 nut and nipple from the link in post #1.
I'll let the pictures do the talking, but I will insert text when there is something to add.
it arrived via USPS flat rate: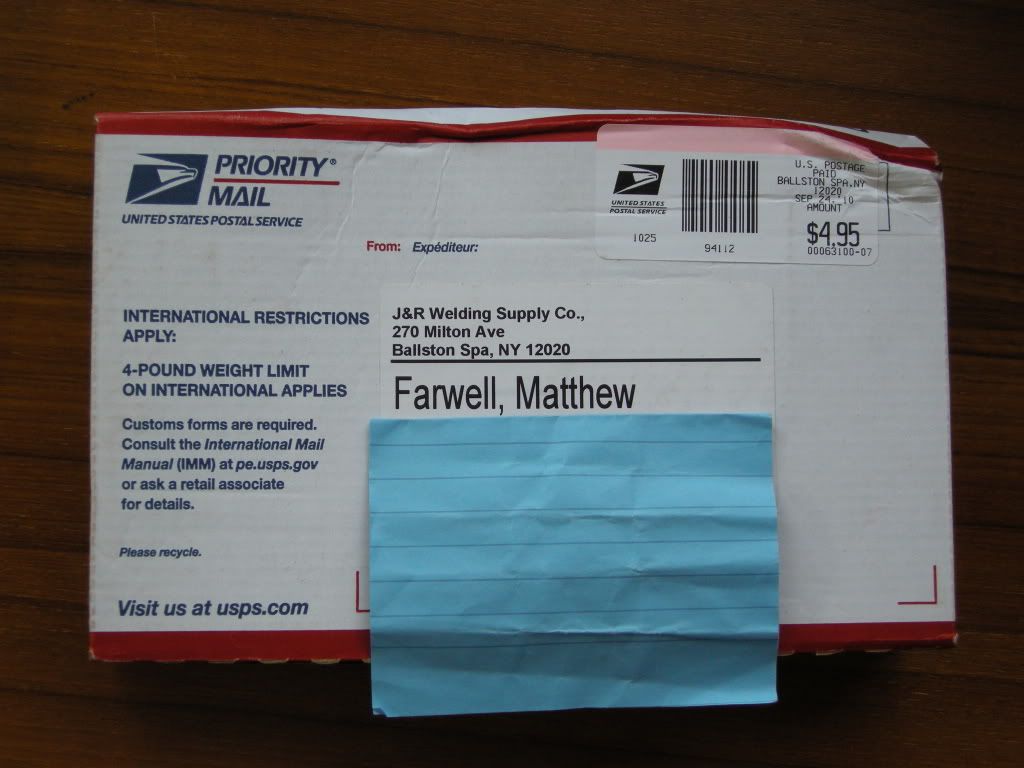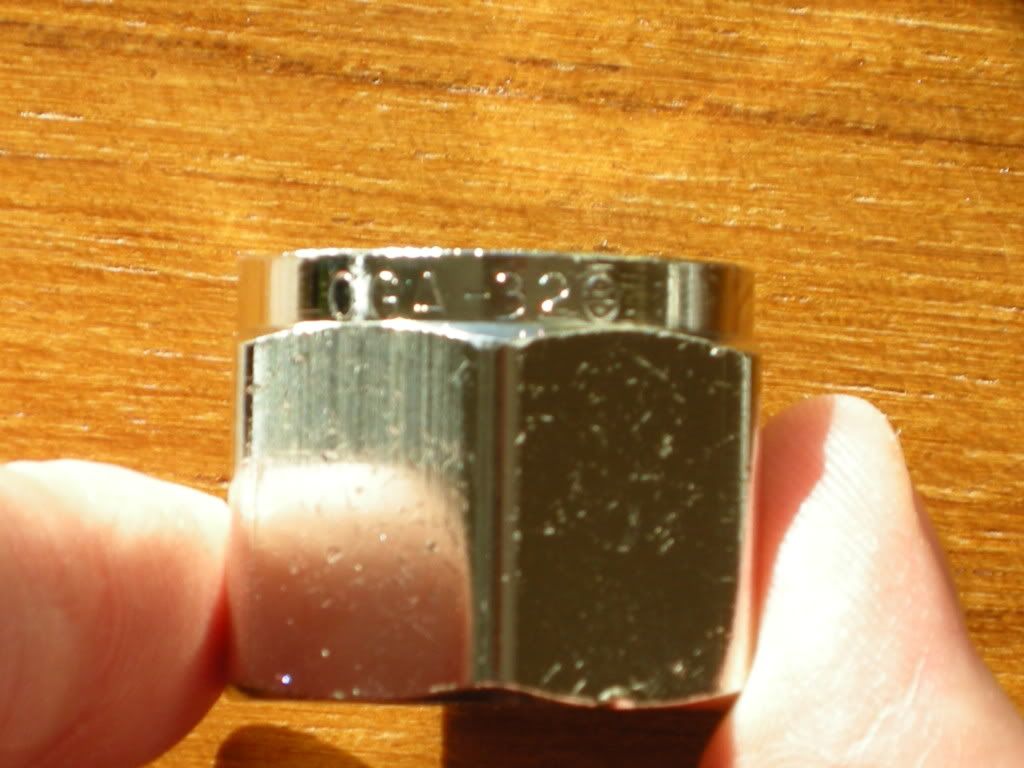 Last edited by a moderator: